My name is Bill Poulos. I would like to invite you to join me in helping America's youth become great entrepreneurs.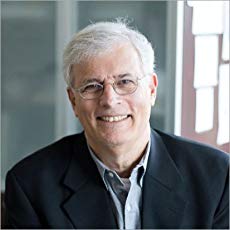 We are going to give America's youth of all colors a chance to learn from successful entrepreneurs on how to really make it.
While we do this we are raising support and awareness for an extraordinary program deep in the heart of Detroit, The Downtown Boxing Gym Youth Program.
The whole year will end with a chance to be chosen to attend a very unique boxing lesson and event in Detroit https://detroitmi.gov/. There will be an amazing boxing training at the Downtown Boxing Gym that a few lucky kids will be chosen to attend.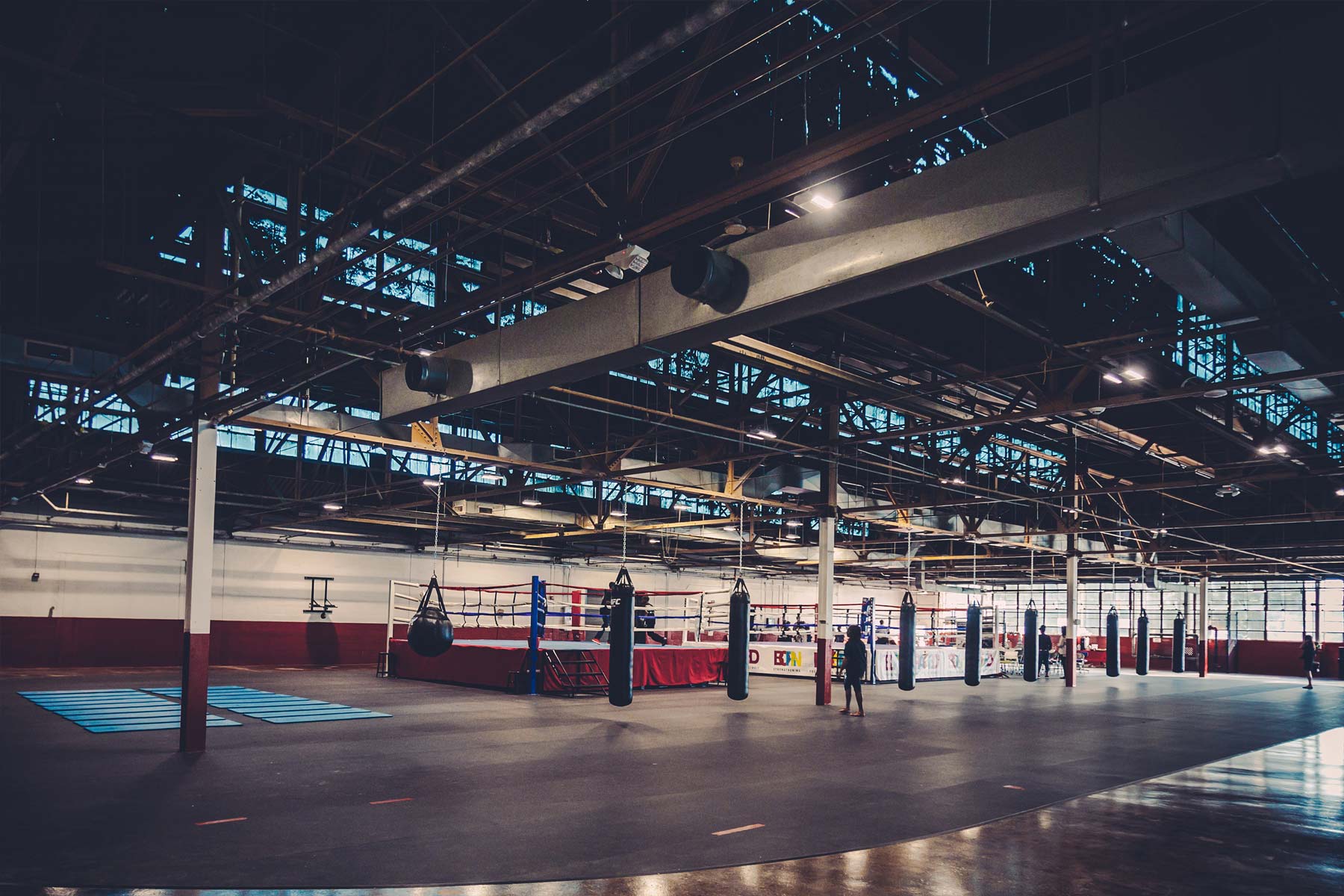 The kids just need to keep coming back to this site to learn from the great business leaders and entrepreneurs of all colors that will be sharing here.
This is not going to be a stuffy adult telling you to just stay in school. These are real entrepreneurs who made it on their own. They are going to be sharing how they got from where they started to where they are at.
There are going to be some tough stories, hearing about the real obstacles they faced.
They will tell the stories on how they overcame these obstacles and got to where they are.
They will also be giving their opinion on what a 10 or 16-year-old should do today to have the best shot at becoming a success in business.
America is great. Yes, we have problems; poverty, drugs, racism, and different flavors of hate.
Any kid, anywhere in America could easily go down some wrong paths. It doesn't matter what color or neighborhood they are in. There are bad paths waiting for them if they make the wrong turn.
But every kid, even the kids you know, have a chance to help turn this around for themselves and others.
Every child has a chance to become a creator, a visionary, an entrepreneur, and a leader. Therefore, it's our responsibility to do what we can to support local organizations that work to improve the lives of kids in Detroit. 
We would like you and the kids you are in touch with to be part of this. We want to share the stories of the great entrepreneurs you know, and the kid entrepreneurs as well.
Can you please enter your own comments about this below and a share this with the kids you are in touch with.
Thank you!
Bill Poulos